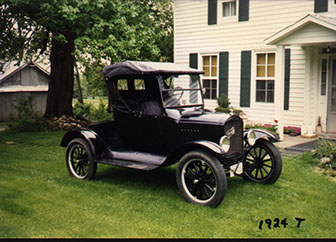 1924 Model T Ford Roadster
A step back in time !!!
We are an old time shop that offers to our customers, a reliable and honest service in the same manner that we have for over 78 years. Check the Service button above to see what we offer. Be sure to visit the Store button to see what's available there and don't miss out on our helpful hints button. If you have any questions just contact us. We'd be happy to hear from you.
Over 78 Years Serving The Community
Welcome to Frank's Garage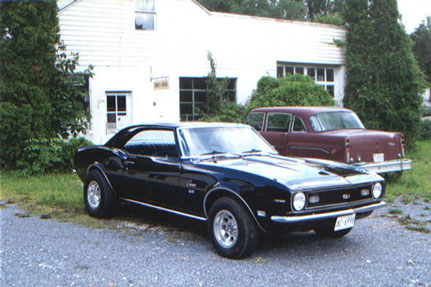 1968 Chevy Camaro Super Sport
Copyright (C) 2015 JSTSTAR Services
Frank's Garage is a special service automotive and equipment repair facility established in 1942 by founder Edward R. Frank Jr. We have been serving the community of Howard County as well as neighboring counties for over 78 years.
Web site Maintained by JSRSTAR Services